About Jackpot Undergarments
Sumati Textile Mills is manufacturing many kinds of hosiery products and garments under the trade mark of JACKPOT®. JACKPOT® is very popular reputed and prestigious brand in the market. The brand name is synonymous with the best in hosiery products. Products under JACKPOT trade mark become trust worthy for quality and fair dealing. With constant learning and innovation we are fully prepared to face challenges of total customer satisfaction.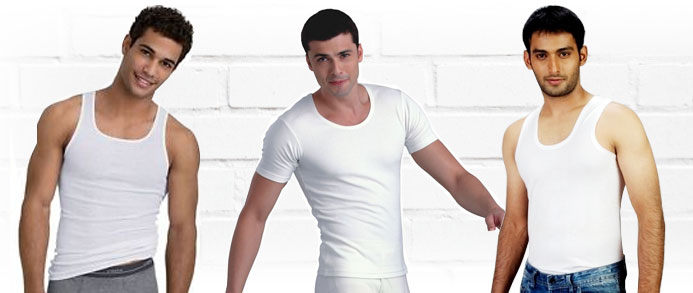 Sandwich Infant Wear
The need for simplicity combined with function, plus eye-catching designs and colours that would reflect the unique spark of our baby, is what laid the foundation of SANDWICH - a brand popularly known for its varied range of infant wear. The company is committed to creating products in the brightest colors with high-quality fabrics and in adorable patterns and brightful prints that are designed to be mixed and matched.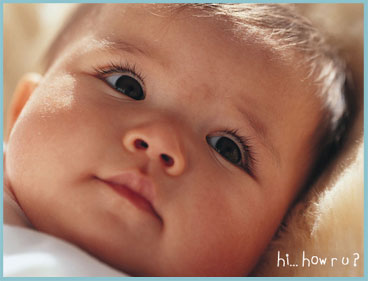 From the very beginning, SANDWICH has cherished the honor of creating the first garment that a baby wears and is dedicated to the belief that every child's individuality should be celebrated. This has inspired SANDWICH to continually identify ways to acknowledge the unique character and joy of each little boy and girl... Continue